St. Stanislaus Roman Catholic Cemetery - Old
(CMENTARZ S.W. STANISLAWA B.M.)
700 Pine Ridge Heritage Road near Maryvale Drive
Cheektowaga, Erie, New York 14225
(716) 892-9135
Over 100,000 burials
Records Information: Records are stored on-site, no appointment necessary.
Staff is available for assistance.
Donation for search and limit of 2 names per request.
St. Stanislaus Roman Catholic Cemetery - Old
and across the street is the St. Stanislaus Roman Catholic Cemetery - New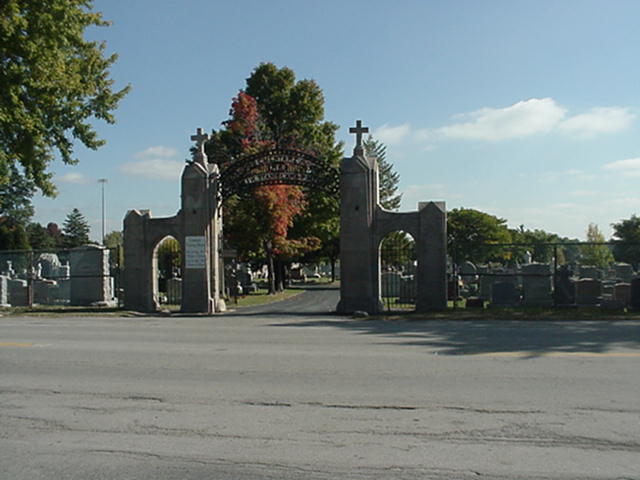 [Home] [Erie County Cemeteries Online] [New York Cemeteries] [Town of Cheektowaga]
This information my not be used for profit or reprinted and published without permission from the author.
© Copyright 2004 Katherine M. Kopp